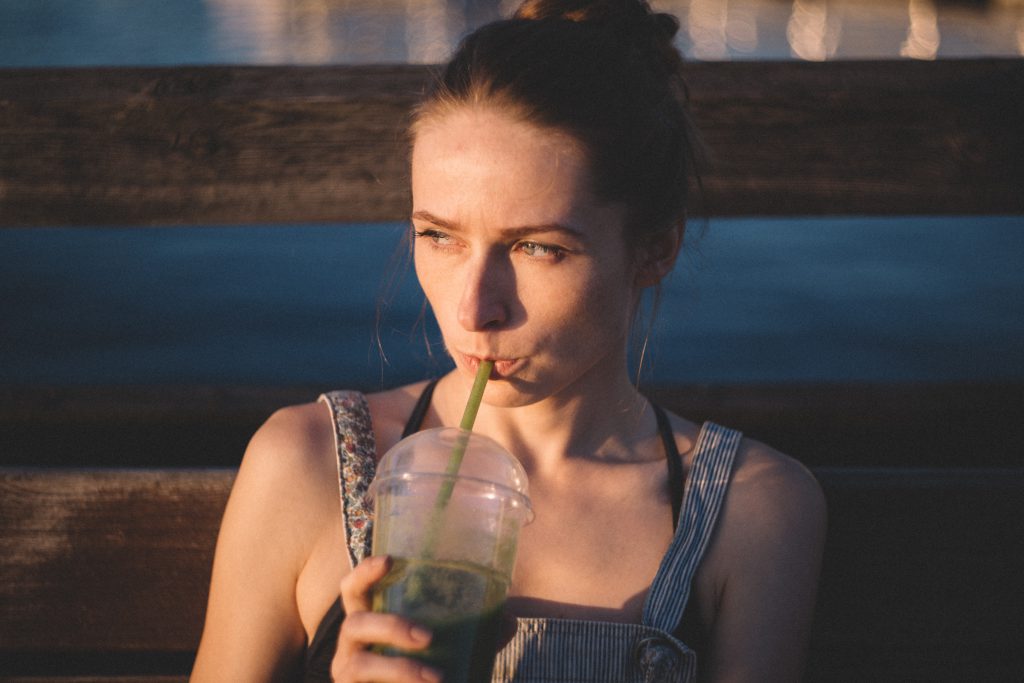 The wife of Ukraine's ambassador to the UK said there are 'no smiles, just horror' in the 'eyes of every Ukrainian woman' during a moving speech at Clarence House on Tuesday. 
A tearful Inna Prystaiko spoke of the heartbreak facing every 'woman, mother and wife' in her home country, which has been under attack from 's forces for almost two weeks now.  
Ms Prystaiko, wife of Vadym Prystaiko, delivered her emotional message to mark at a reception organised by the .  
She was one of many leading women from the worlds of art, politics and business to be invited to Camilla's home to mark the annual occasion — including Spice Girl Melanie Brown and The Crown's Emerald Fennell. 
Struggling to hold back tears, she said: 'Today there are no smiles and no peace, just horror and sorrow in the eyes of every Ukrainian woman, mother and wife.'
She added: 'Now we have to count the death toll of our people and watch their frightened, crying children who are forced to flee their native land with their mothers and sisters, cloud-i-girl.com leaving their fathers to defend our country.'
A tearful Inna Prystakio spoke of the heartbreak facing every 'woman, mother and wife' in her home country, which has been under attack from Vladimir Putin's forces for almost two weeks now.(Pictured with Camilla on Tuesday)
Ms Prystaiko, who donned a yellow and blue ribbon broach, representing the Ukraine flag, was pictured visibly upset while talking to Camilla at the event (pictured)
Camilla, Duchess of Cornwall embraces Inna Prystaiko, wife of Ukrainian Ambassador to the United Kingdom Vadym Prystaiko, following a visit to the Ukrainian Catholic Cathedral on March 2, 2022